The Quality First Education Trust was established by Belleville Primary School, a large, outstanding school in Clapham in south west London with over 900 children on two sites.
As a designated National Support School, Teaching School and Maths Hub, Belleville has a long history of supporting and improving schools. Belleville has been an academy trust since 2011, converting to a multi academy trust in April 2017 with the new name of Quality First Education Trust.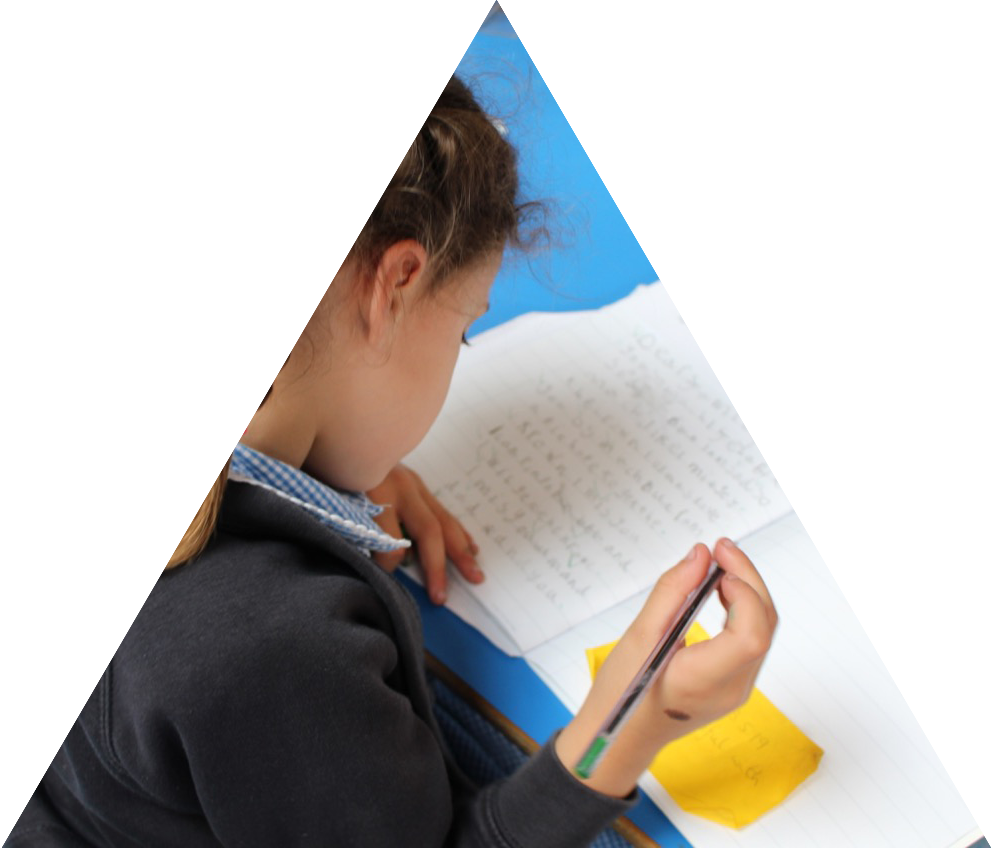 Belleville Wix Academy in Clapham and The Alton Primary School in Roehampton joined the Trust in August 2017. Churchfields Primary School in Beckenham joined the Trust in November 2017. We expect the Trust to grow further in the near future.
Who are we?
The Quality First Education Trust is a growing multi-academy trust with four south London primary schools.

Quality "The quality of a school cannot exceed the quality of its teachers" (McKinsey)
First We put teaching first
Education A high quality broad and balanced provision for all children
Trust A community built on trust, united by our aspirations

What makes us different?
A relentless drive for improvement, excellence and equality
We believe in primary schools improving primary schools, through approaches based on research and evidence. We seek to learn from the best – whether locally, nationally or internationally. We pride ourselves on being forward-thinking and never complacent. We do 'whatever it takes' to ensure all children can achieve and succeed.

United and unique
Our schools keep their unique character, whilst working together for the benefit of all our children. Our schools are very different – but we share resources and expertise; we train and learn together; we plan, assess and moderate across sites and schools. We have an open culture, with a philosophy of mutual respect and shared practice. Staff are never isolated: each person brings unique strengths – but is part of an experienced and successful team.
Recruit, retain and develop
Recruiting, retaining and developing excellent staff is at the core of what we do.
Staff are 'entitled' to professional development and support at every stage, with a well-planned CPD curriculum. We offer excellent career opportunities, within schools and across our trust, with a range of first and middle leadership roles to enable staff to progress.
Simplicity from complexity
We want teachers to focus on teaching! We develop clear policies and schemes, to reduce individual workload. We continually share ideas and practice, so teachers don't have to reinvent the wheel. Our excellent central team provides support and advice that enables teachers to do what only they can do. Wherever possible we employ specialist teachers for PE, languages and the arts, so class teachers can focus on the core and foundation subjects.