Our aim is for all children to be excellent communicators both in spoken and written language.
We aim for all children to write both creatively and academically. We start all writing by making sure our children have something worthwhile to say and have time to develop the appropriate language and structures to do so effectively.
Being an excellent communicator starts with spoken communication so our children are writers from the very start of their time with us. "If you cannot say it, you cannot write it."

Audience and Purpose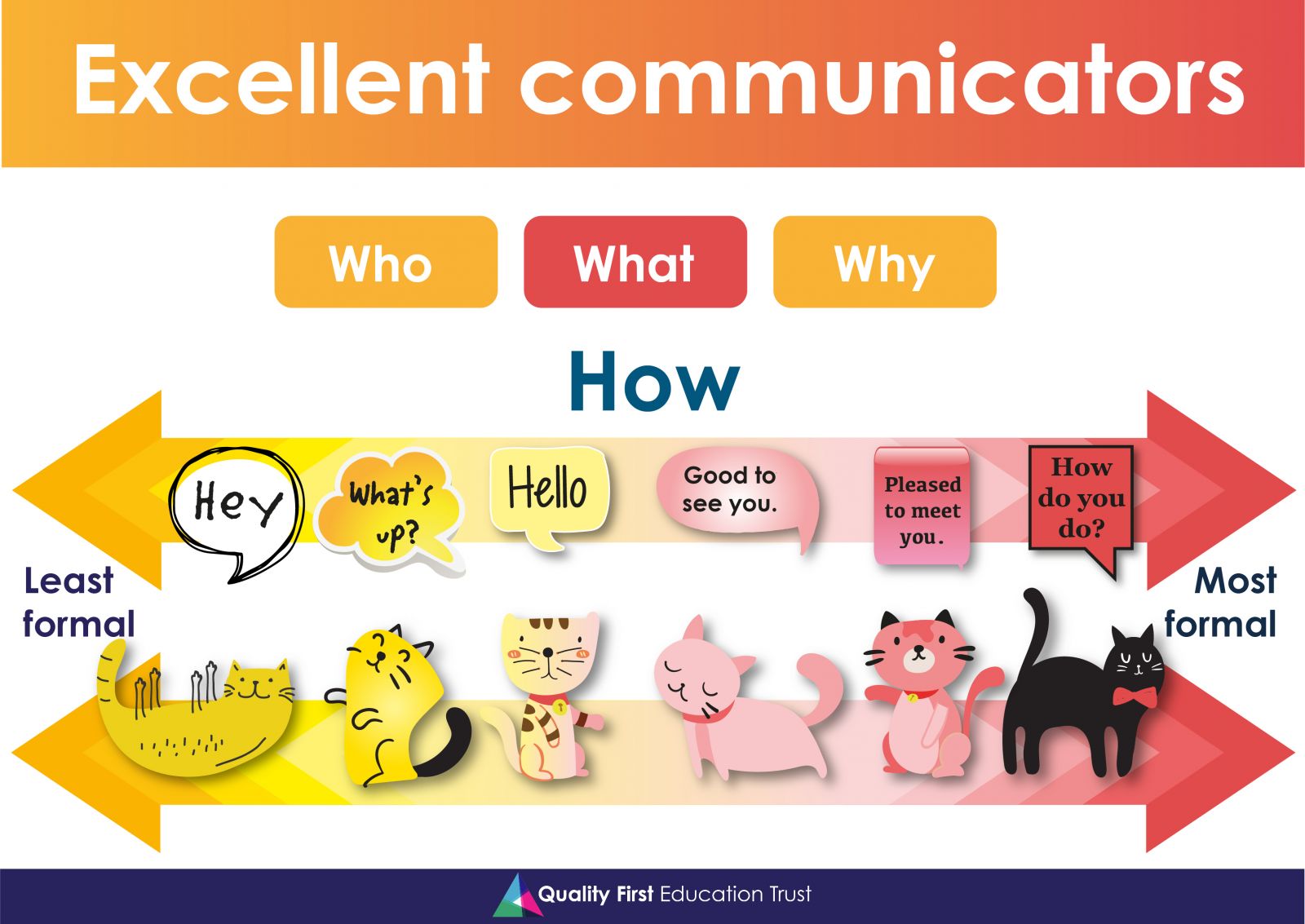 Successful writing starts with a clear understanding of audience and purpose.
We ensure children think about who will read what they have written and the effect they want it to have. Do they want it to: inspire, entertain, inform, explain, instruct, persuade, reflect or clarify thinking.
Only when this is clear can the writing process begin.
We develop writers through:
exploration of high- quality texts and models
understanding of audience and purpose
high emphasis on vocabulary
use of drama and dialogue to develop confidence
the development of children as writers, evaluators and editors
promoting enjoyment of language play and manipulation
understanding features of text types
practice and experimentation with grammatical structures
ensuring their writing reaches its audience