Artspace - Don't miss!
WILD ART 2020
The RSPB are once again teaming up with the Cameron Bespolka Trust to bring
you WildArt 2020, and this year we're even bigger!
We're on the lookout for talented young artists to enter our exciting competition.
Create a piece of art inspired by nature – let your imagination run WILD! There are 2 categories to choose from this year – REAL LIFE – entries using the more traditional approach of paints, pastels, acrylics, pens or pencil. And our new GO WILD category – for those of you who want to 'go wild' in every sense of the word. To enter this category, experiment with textiles, sculpture, recycled and eco-friendly materials, collages – anything goes!
To Enter
Please email a photo of your artwork to competitions@rspb.org.uk with the heading WildArt 2020 Competition, and don't forget to tell us your age and category selection! If your submission makes the shortlist, we'll be in touch with further details after the competition closes. WildArt is split into three age groups: under 8s, 8-12, and 13 years and over.
Click this link to find out more:
https://www.rspb.org.uk/fun-and-learning/for-kids/rspb-kids-competitions/wild-art/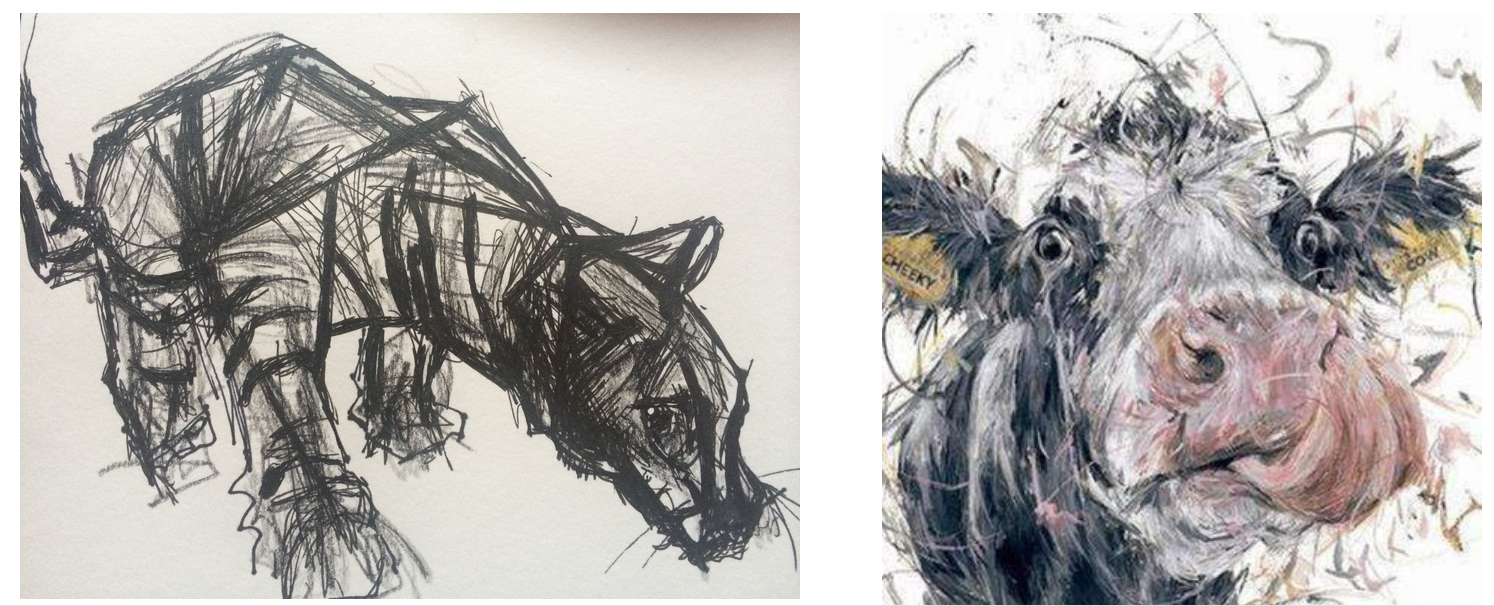 Calling all budding artists
J.K. Rowling is inviting you to help illustrate The Ickabog, her new book for her. Every day when chapters of the story are uploaded, she will be making suggestions for what you might like to draw or paint to illustrate the story as it goes along. You should let your imagination run wild!
Click the link below to read J K Rowlings new book The Ickabog free online and if you are age 7 – 12 years old, enter the competition!!!
Anansi the spider
Watch these stories about Anansi the spider, the infamous mischief maker and spinner of yarns, with the Unicorn theatre and make a piece of art inspired by the story or characters for the Artspace gallery on our website.
The 3 episodes will be streamed between 30th May – 4th July