Join our team
"I had more support in my first term at Q1E than I did in my first 4 years of teaching!" Q1E teacher

"The support has really helped to make my first year in teaching positive, helping me to build on my subject knowledge and shape my teaching style." New Q1E teacher

"Support in class feels like a collaborative effort. Feedback is always extremely useful. Each week I am excited to implement the things we have discussed." Q1E teacher

"Induction was fantastically organised and made me feel at ease about starting" Q1E NQT

"Staff across the four schools work together to plan their teaching. This sharing of expertise and resources is of much benefit to pupils and keeps staff workload manageable." Ofsted
The Quality First Education Trust regularly seeks excellent people to join our strong and highly motivated team.
Recruiting, retaining and developing excellent staff is at the core of what we do. Staff have an entitlement to professional development and support at every stage, with a well-planned CPD curriculum. We offer excellent career opportunities, within schools and across our trust, with a range of first and middle leadership roles to enable staff to progress.
We have four diverse primary schools across south London: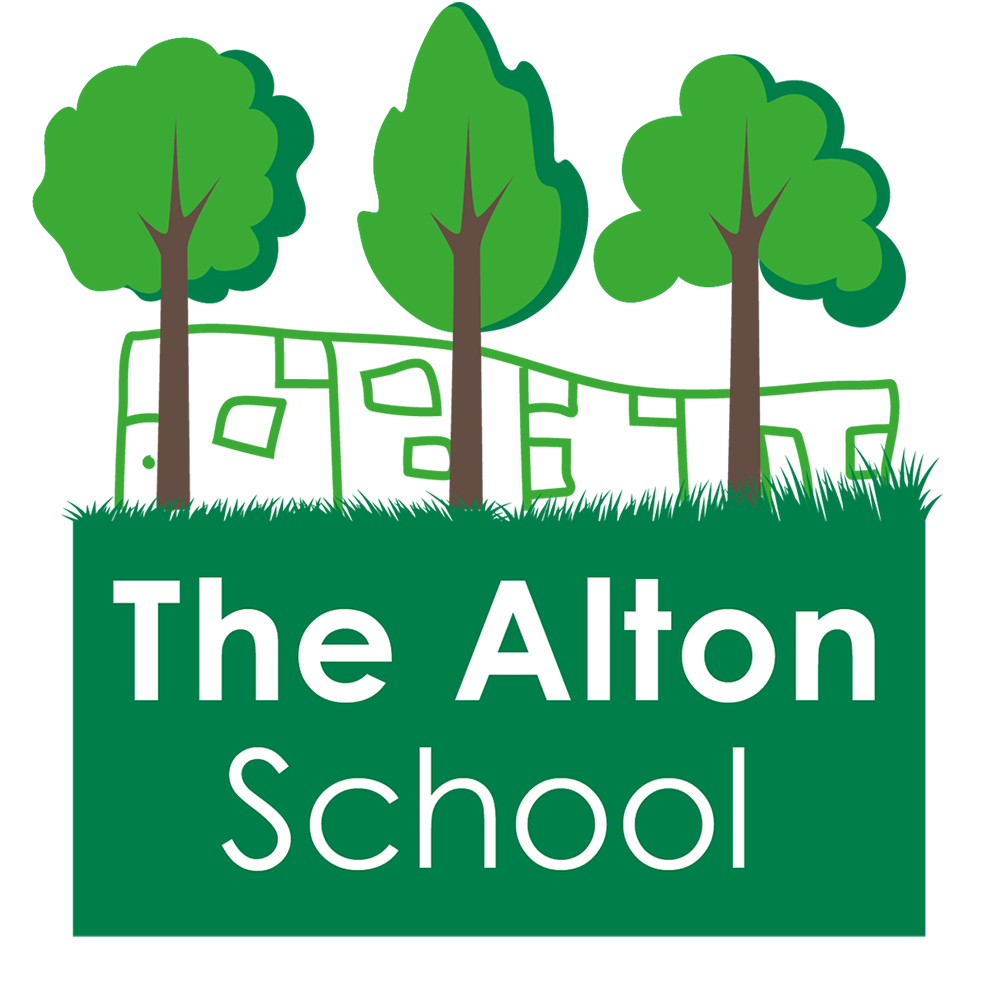 The Alton School, a one form entry school next to Richmond Park, which also has a small Resource Base for children with learning difficulties
Belleville Primary School, a popular outstanding school in Clapham Junction, with four to five forms per year group across two sites
Belleville Wix Academy, a growing school near Clapham Common which shares its site with a French school and offers a bilingual stream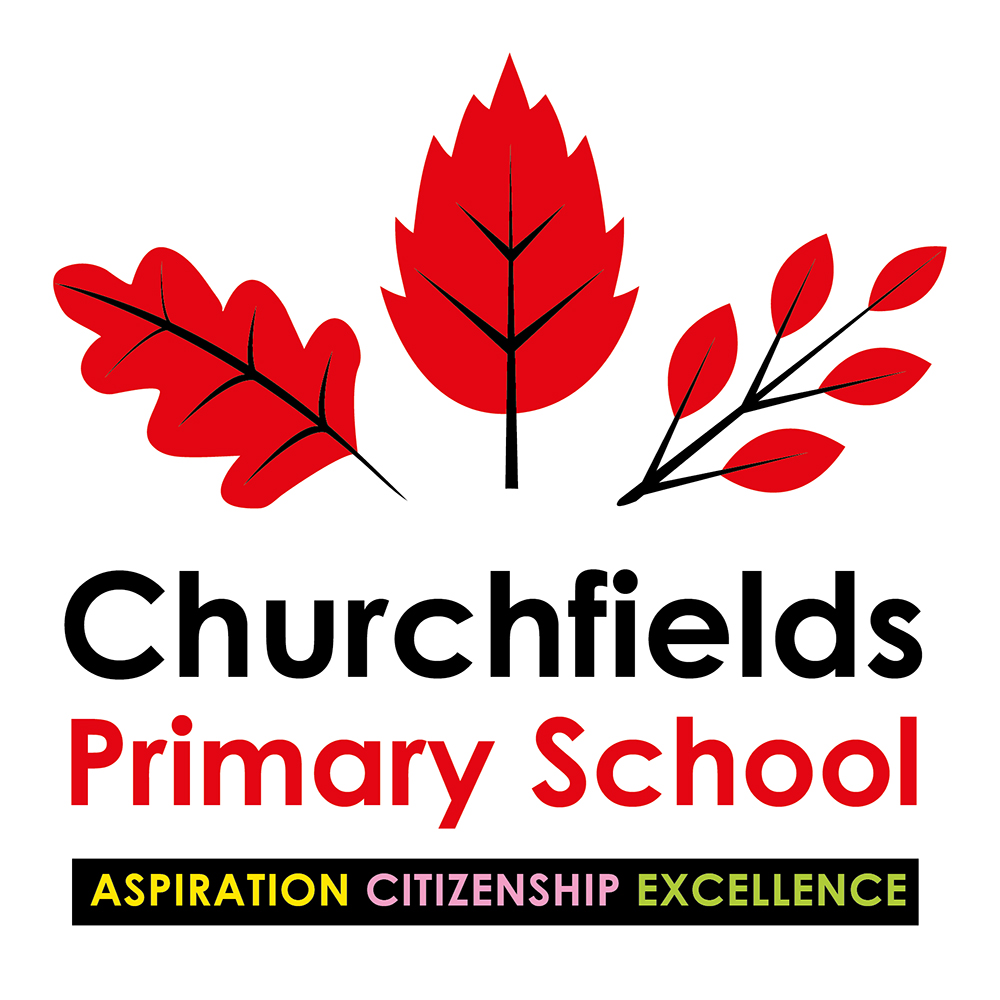 Churchfields Primary School, a two form entry school with large grounds in Beckenham, which also has a specialist unit for children with severe and complex needs.


What we offer:
Our schools are supportive, forward looking and well resourced. We are able to offer excellent opportunities within and across our schools, which represent a diverse range of contexts, settings and communities. We have a Teaching School, a Maths Hub and a central support team, providing school staff with outstanding professional development as well as the chance to get involved with outreach work. To support our aspirational and inspirational curriculum we provide teachers with fully developed units and lesson plans, to which they add their own awe and wonder. We welcome applications from both new and experienced teachers.

NQT support:

We have trained 400 NQTs in the past eight years. If you're a new teacher, you'll be well looked after! You'll receive three weeks' paid training in July, before starting in September. This will be followed by 14 full days of focused induction sessions in your first two years (in addition to high quality school and trust INSET), a tailored development plan, in-school mentoring, and advice and support from our Q1E central team.

This is an exciting time for us and we want the best people to join us as we grow. We believe that "the quality of an education system cannot exceed the quality of its teachers." If you are an ambitious practitioner with the drive to make a significant difference to the lives of the children we serve, we hope to hear from you.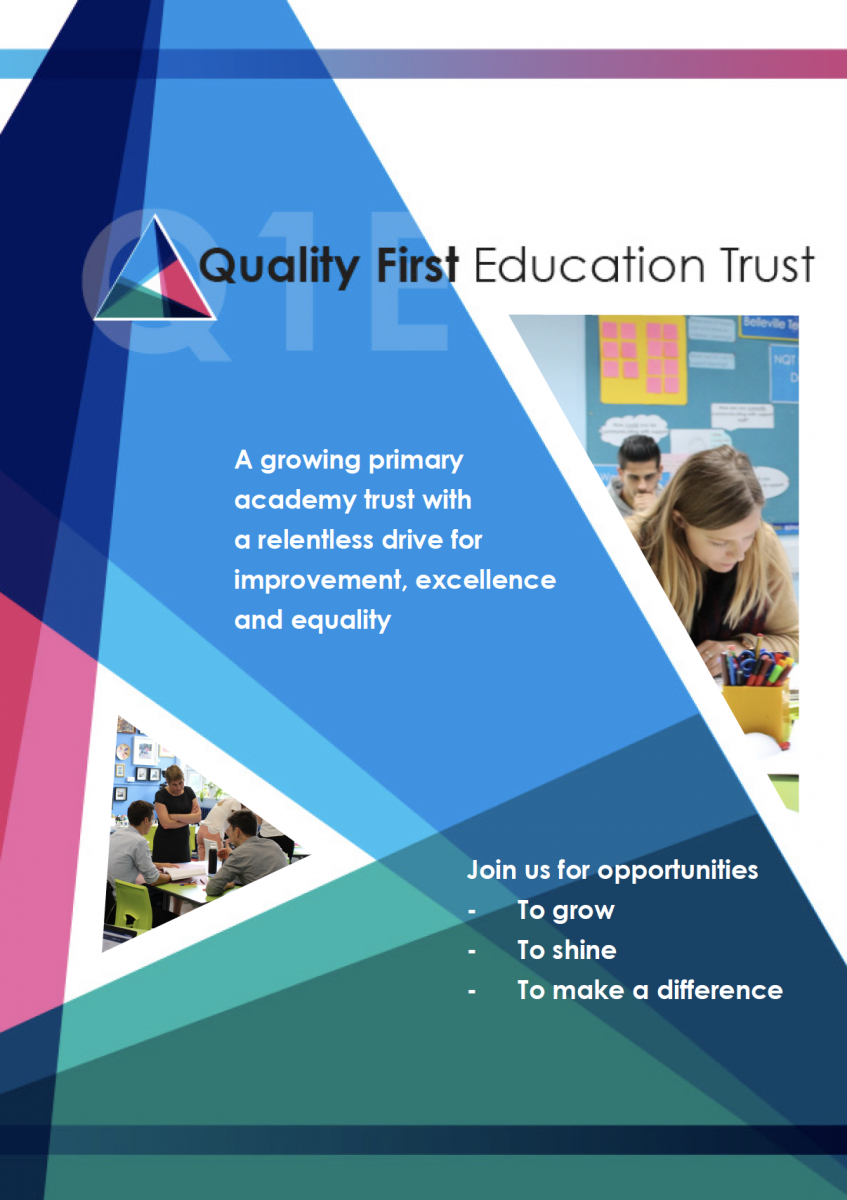 Please download our brochure to find out more about working in the trust.
Visit us: Contact us at recruitment@q1e.org.uk to arrange to visit any of our schools and discuss the role before you apply.
Closing date: To find the best teachers, we keep recruitment open all year and staff may join us at different times. We consider applications on receipt, so early response is encouraged.